Guvera
UX, ui & marketing design
Global music streaming platform, Guvera, bringing free music to the world.
Fresh Landing Page to launch Guvera 3.0.

We were constantly re-imagining existing features and exploring completely new ideas to improve the platform.
Buffered Music and Favourites, two features that started as concepts and will be coming soon to Guvera under Your Music.
Reactions were made to go along with the Guvera social feed.
A lot of research into the most common feelings associated with music and social status was undertaken.
Below are some that made the final stages.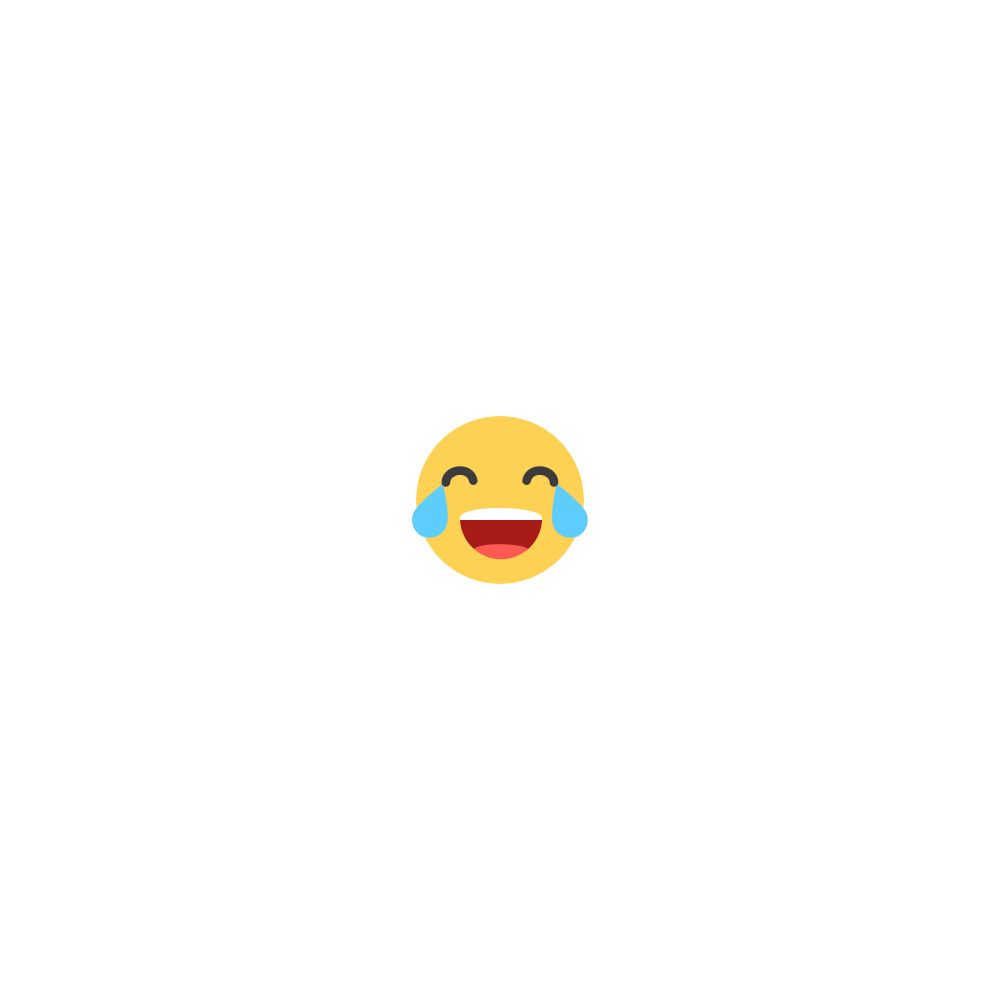 Here are two concept emoticons based on iconic music personalities.